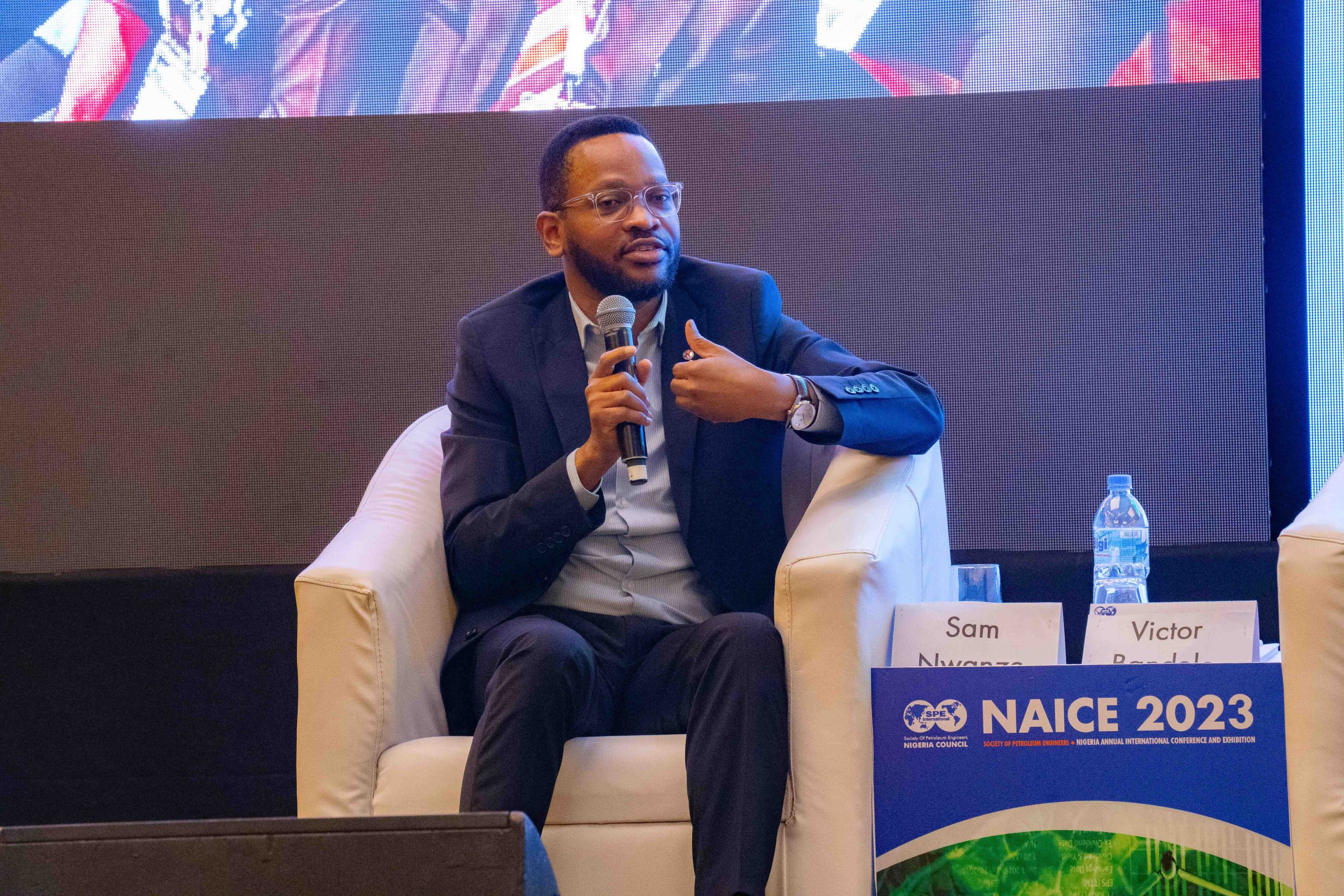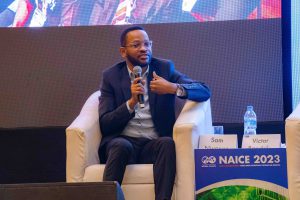 Samuel Nwanze, the Executive Director/Chief Finance Officer of Heirs Oil & Gas, took the stage as a representative of Tony O. Elumelu, CFR, Chairman, Heirs Oil & Gas at the Society of Petroleum Engineers (SPE) Nigeria Annual International Conference and Exhibition (NAICE) 2023. During a panel session themed "Role of FDI (Foreign Direct Investments) in the efficient development of natural gas reserves to meet Africa's energy security demands," Samuel discussed the critical role of Foreign Direct Investments in driving the continent's energy future.
Speaking to the gathering of industry experts and delegates, he emphasised the necessity of carefully structured project deals. He stressed that aligning the interests of project owners and investors is pivotal in maximising the benefits of FDI (Foreign Direct Investments) for the development of Africa's natural gas resources.
"A lot of work has to be done in terms of how we structure project deals. The structuring of projects should allow getting the FDI in such a way that it meets the project owner's objective as well as that of the investor," he stated.
Furthermore, Samuel highlighted the importance of indigenous players demonstrating a track record and showing credibility in capital deployment to attract foreign investments. He stated, "For firms to attract these foreign investments, indigenous players need to demonstrate some track record and credibility in capital deployment where they have been able to yield returns."
The panel session at NAICE 2023 provided a platform for industry leaders like Samuel Nwanze to share their expertise and vision for Africa's energy landscape. As the continent continues to grapple with energy security challenges, discussions on leveraging FDI and fostering mutually beneficial partnerships are pivotal for the sustainable growth and prosperity of the region.